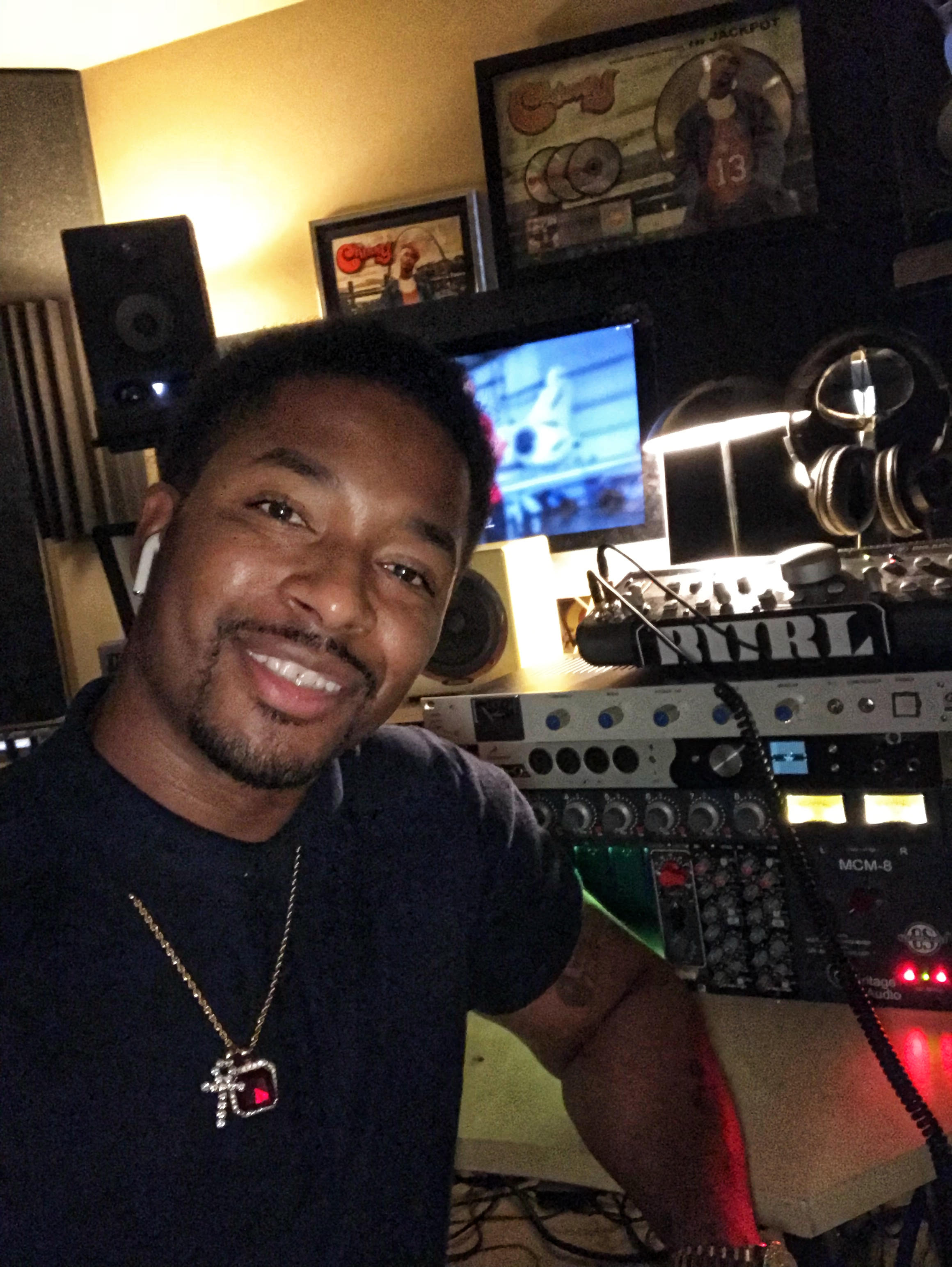 "The Audiocape bus compressor is not a clone it's a great bus compressor made with project studios in mind so that folks who can't spend thousands upon thousands on very high end gear can afford great gear."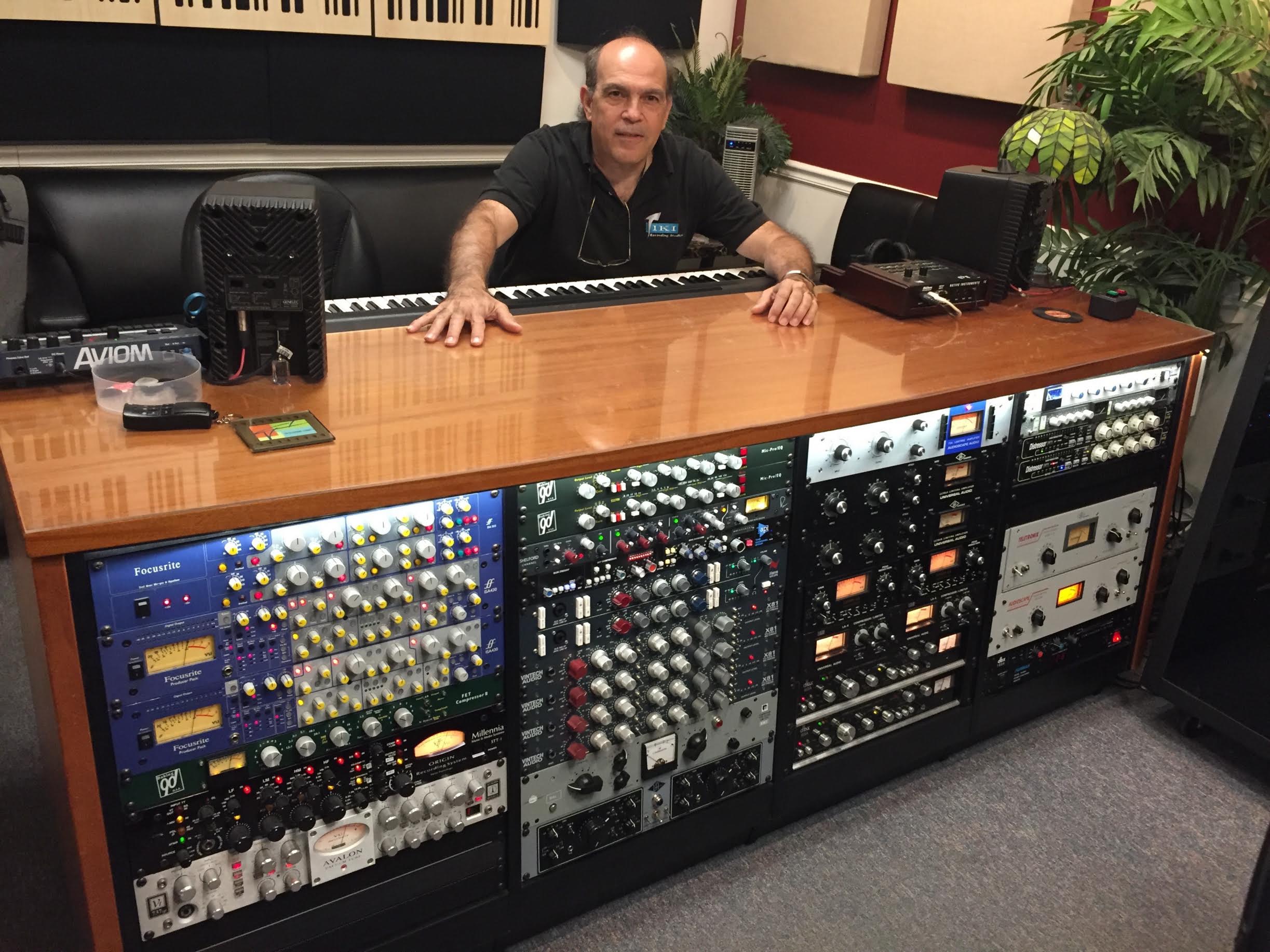 "I own all of Chris' units: Buss compressor, Opto LA2, 76A, MEQ equalizer, and now his REMI.
His units are superb. They are accurate inspirations of classic audio units, (all of which I still own or have owned)
In my judgement, they rank among the best "big boy" pieces of gear.
They sound big, thick and lush, and their behavior characteristics are right on.
Chris pays close attention to detail. He not only uses high quality components, but "classically correct" components in his builds.
He doesn't settle on cheap parts, yet his prices are extremely fair.
And he includes the shipping!
And the best part is that they are built right here in the USA.
I'm a big fan."
Fred has owned Tiki Recording Studios in New York for 40 years and has worked on hundreds of records with top named artists,
and numerous Grammy nominated records.
"After speaking directly to Chris a few different times about the G-buss comp. I had a chance to take it through the courses of what I would traditionally use an original for. I was incredibly impressed with how it reacted on drums and acoustic guitar. The best Ive heard outside of the original. The amount of snap it added was exactly what the doctor ordered while tracking with it in my front end chain."
MIXING CREDITS
Fleetwood Mac, Jason Mraz, Colbie Caillat, Eric Burdon, Reik, Deorro, Ozomatli, Robert Duvall, Mark Busard, Sneaky Sound System
"I love what Chris has re-created at Audioscape, especially the Opt Compressor and Bus Compressor. I am currently using both on a new project with Steve Morse (Deep Purple), Ron 'Bumblefoot' Thal (Guns N Roses), Billy Sheehan, Chris Poland (Megadeth) and Gary Hoey. I use the Bus comp across the drum bus, which gives a real nice punch and use the Opt comp on Billy Sheehan's bass and on guitar leads to add that warmth analog tone.Chris is the real deal at an extremely affordable price. In fact I liked them so much, I wrote him up in my recording column for Guitar Player magazine June 2018."
Multi Emmy Award Winning Guitarist/Composer/Producer
RECORDING/MIXING CREDITS
Larry Coryell (Godfather of Fusion), Mike Stern (Grammy Jazz Guitarist),
Steve Morse, Frank Gambale (Chick Corea), Billy Sheehan, Leslie West, Hal Lindes (Dire Straits)